Our full grain leather belts will handle the demands of everyday life and look great at the same time.
New Belt Styles/Colours - coming soon ....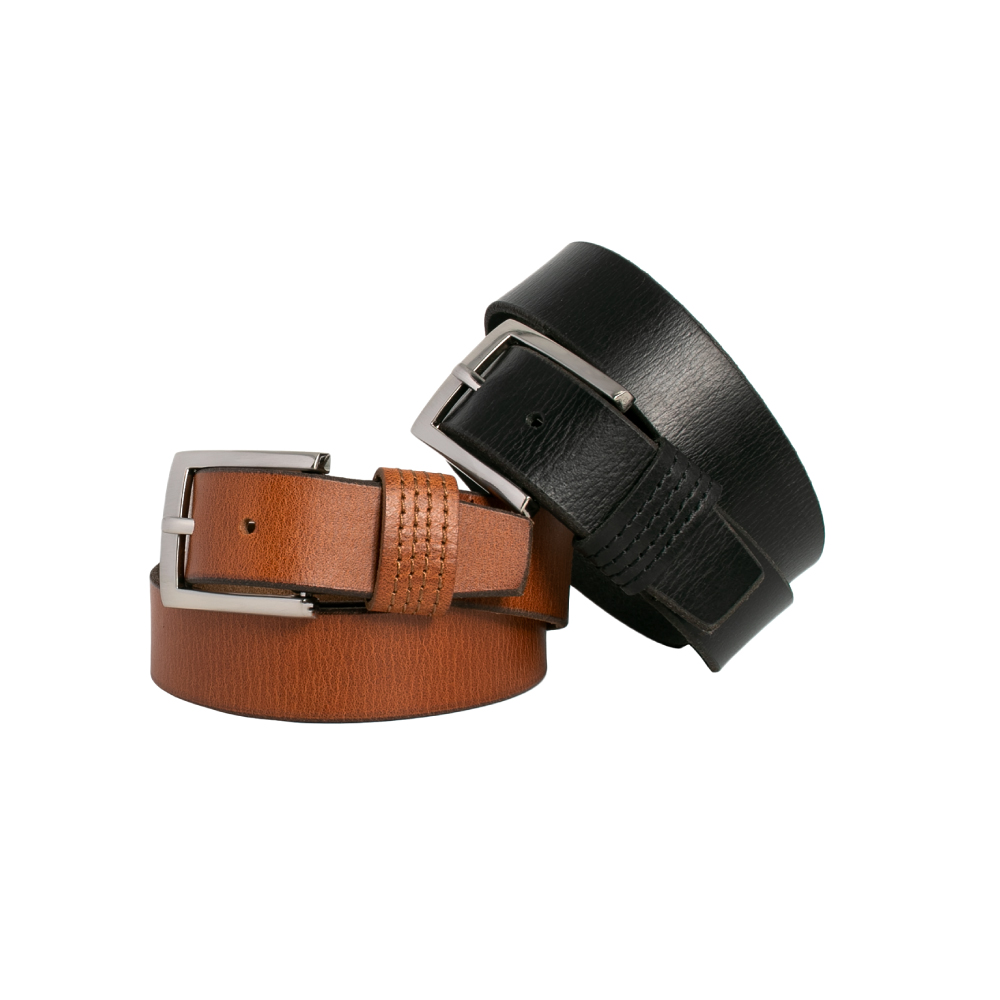 Hayden
30mm Milled Vintage Leather Belt
with Stitching Detail on Leather Keeper
and Satin Nickel Buckle
Colour/s: Black, New Chestnut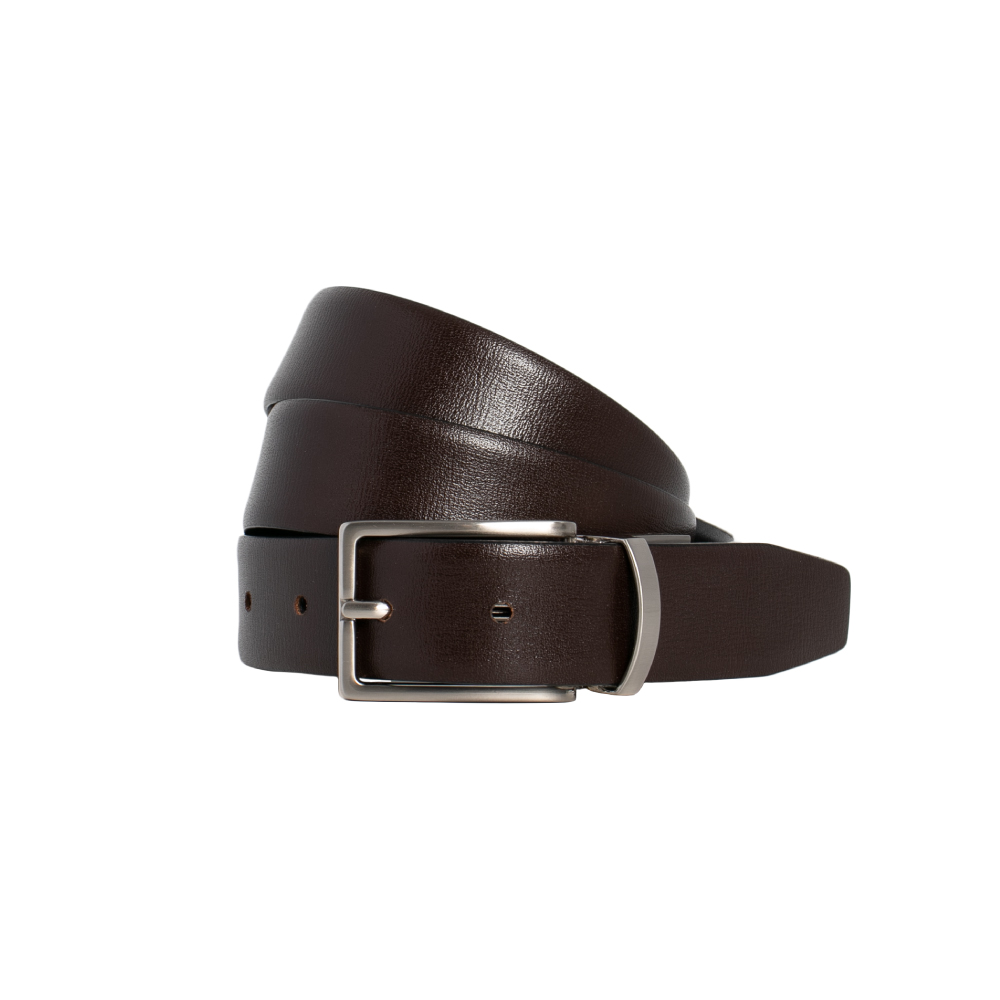 Benson
Introducing a Chocolate/Black colourway.
Replacing the Chocolate Snake/Black.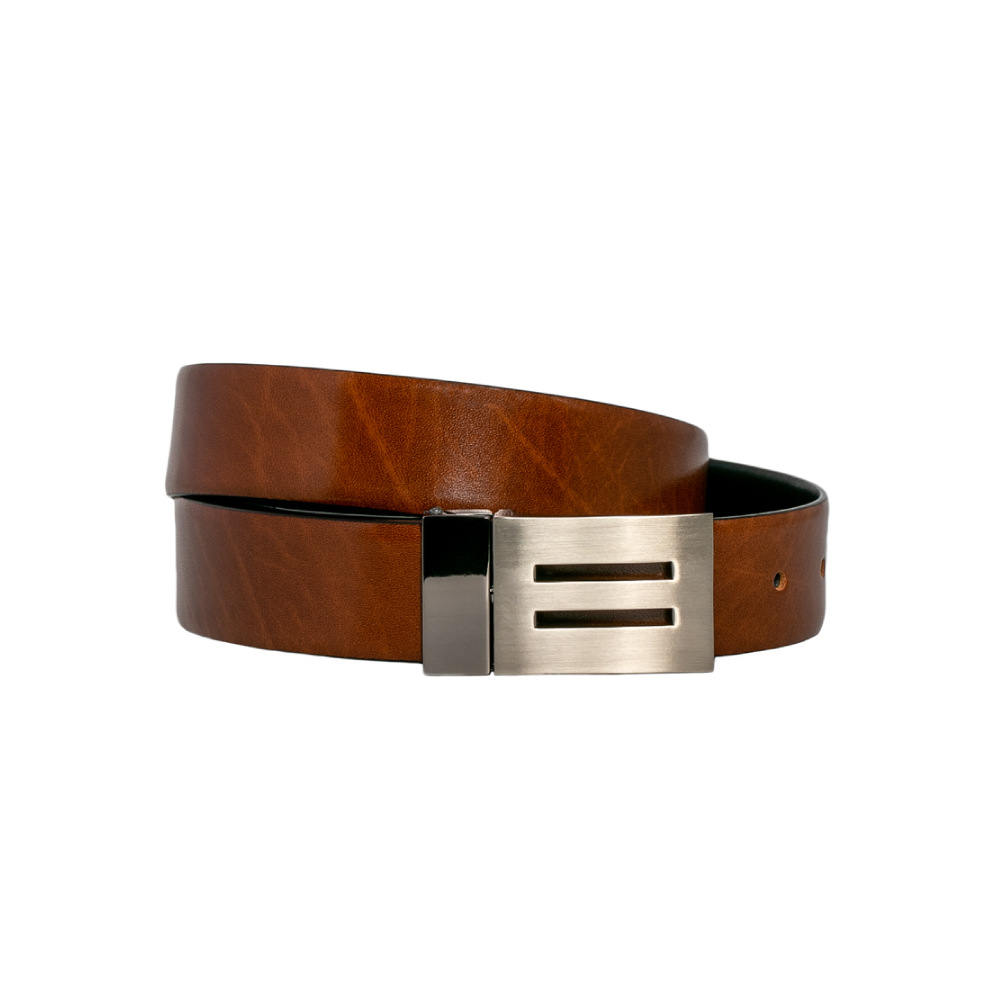 Equalise
Introducing a Tan/Black colourway to compliment the Black/Chocolate option.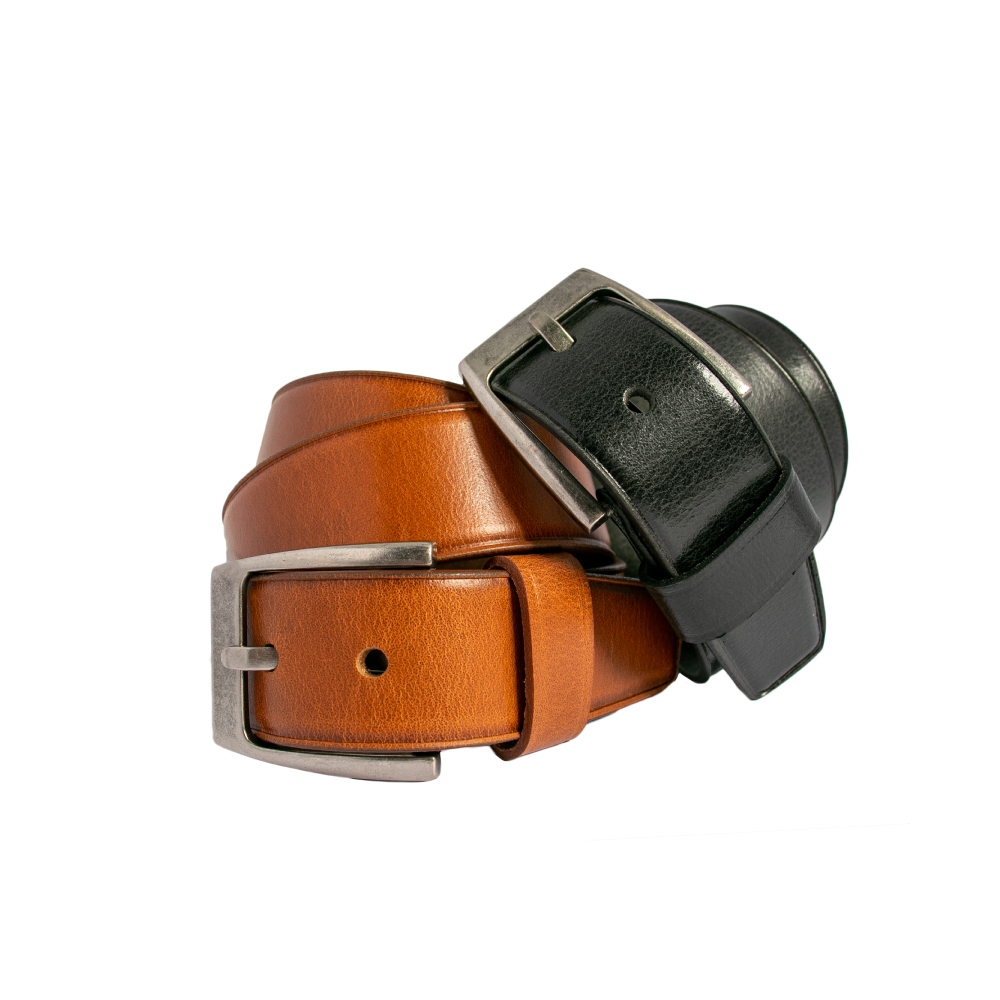 Camden
40mm Mulberry Leather Belt
with Edge Crease Emboss
and Antique Nickel Buckle
Colour/s: Black, Tobacco Tan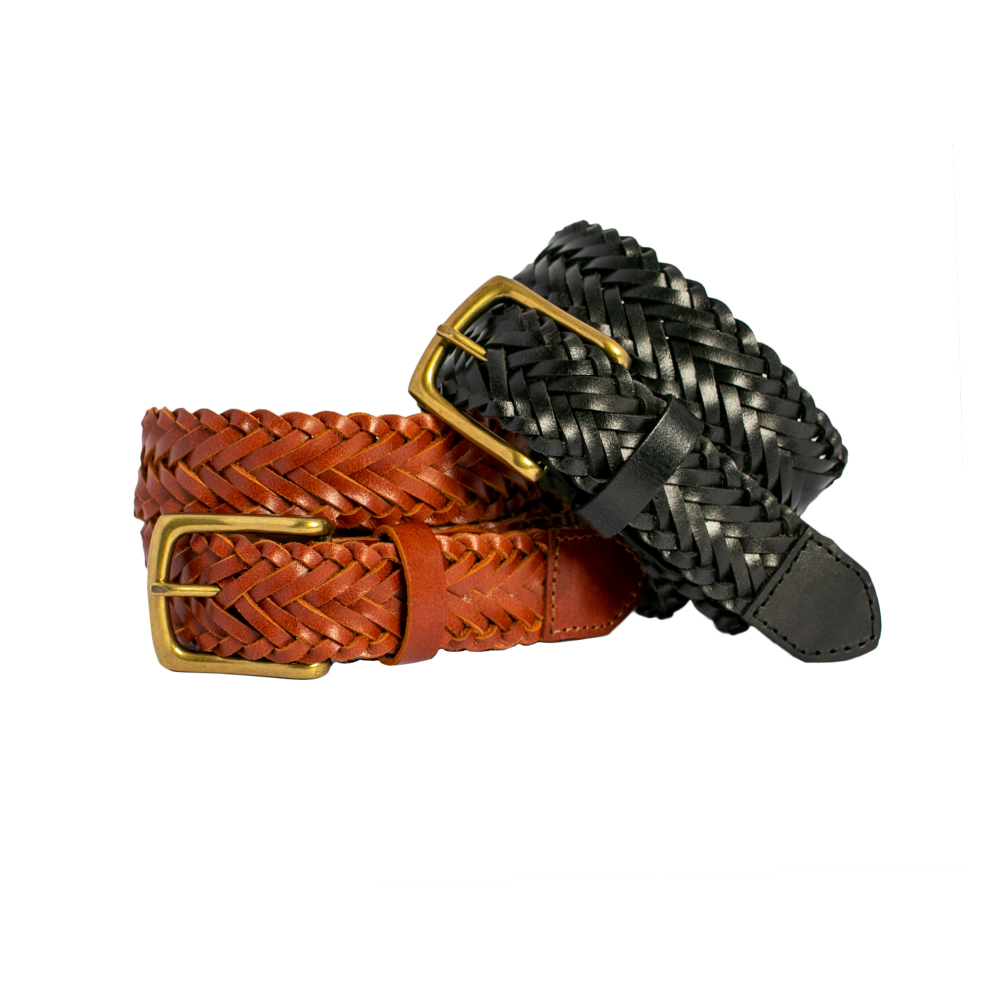 Byron
32mm Veg Tan Braid/Woven Belt
with Royal Brass Buckle
Colour/s: Black, Dark Tan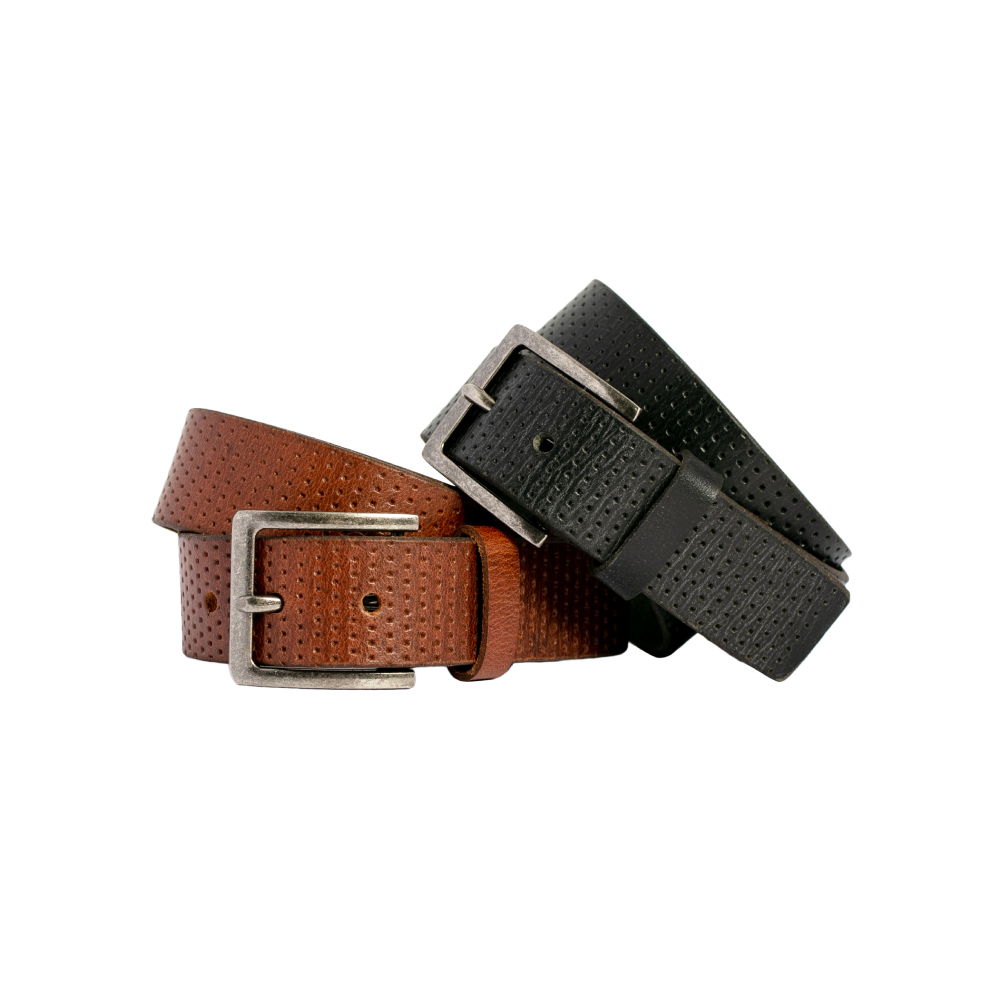 Stanley
35mm Milled Vintage Leather Belt with Emboss Pattern and Antique Nickel Buckle
Colour/s: Black, Diesel Tan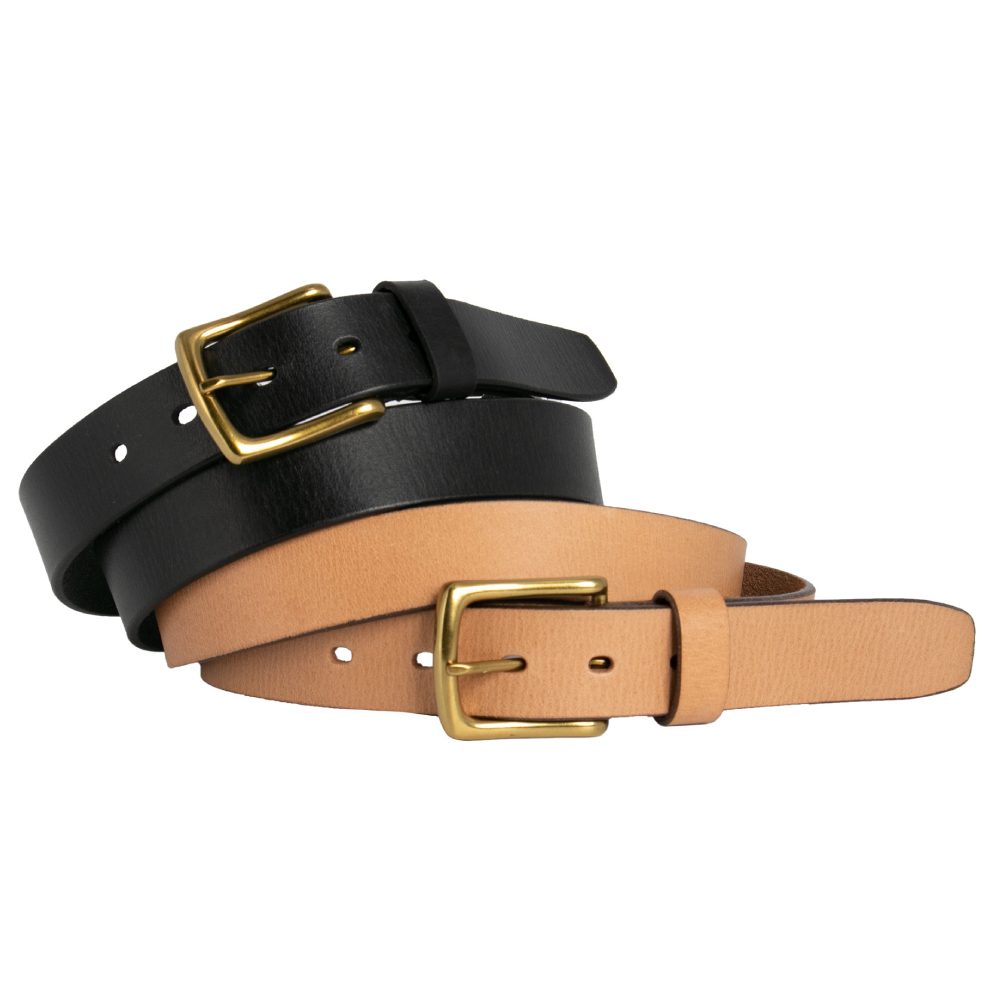 Bourke
32mm Milled Vintage Leather Belt with Royal Brass Buckle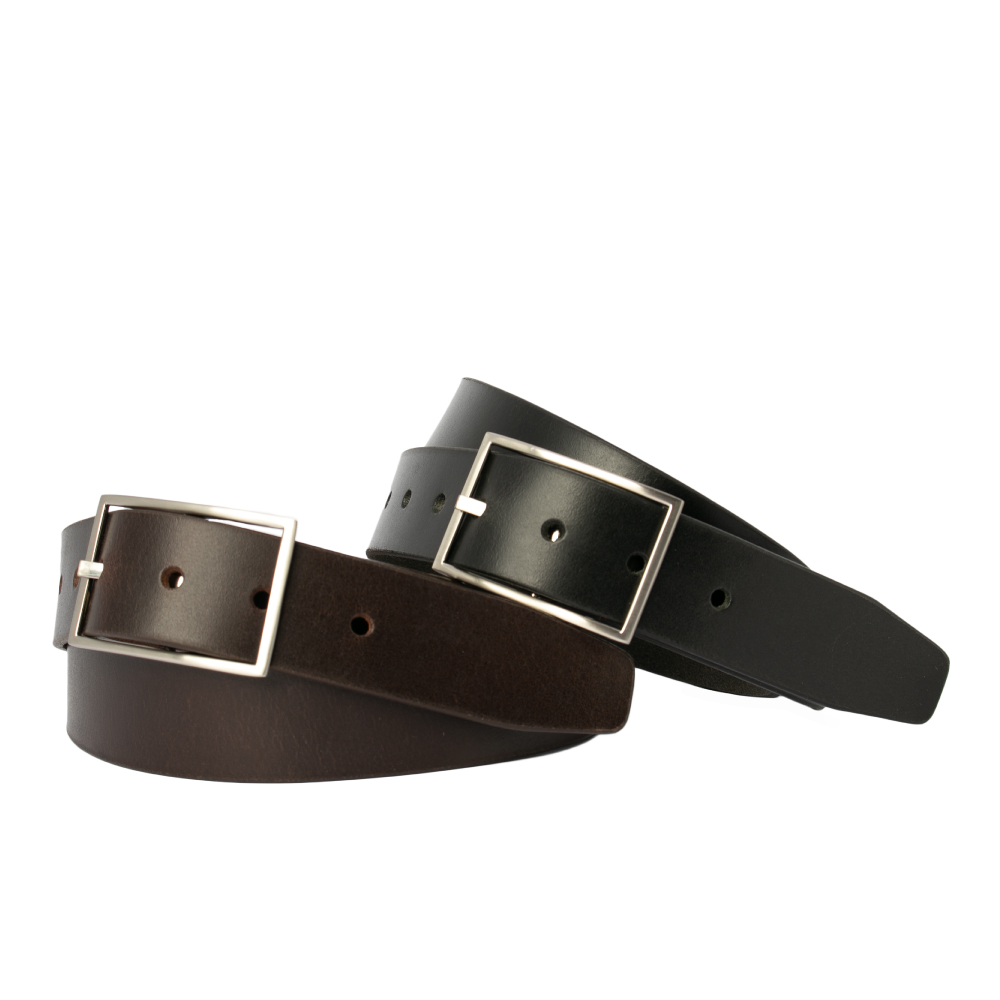 Urban County
35mm Chios Milled Leather Belt with Satin Nickel Buckle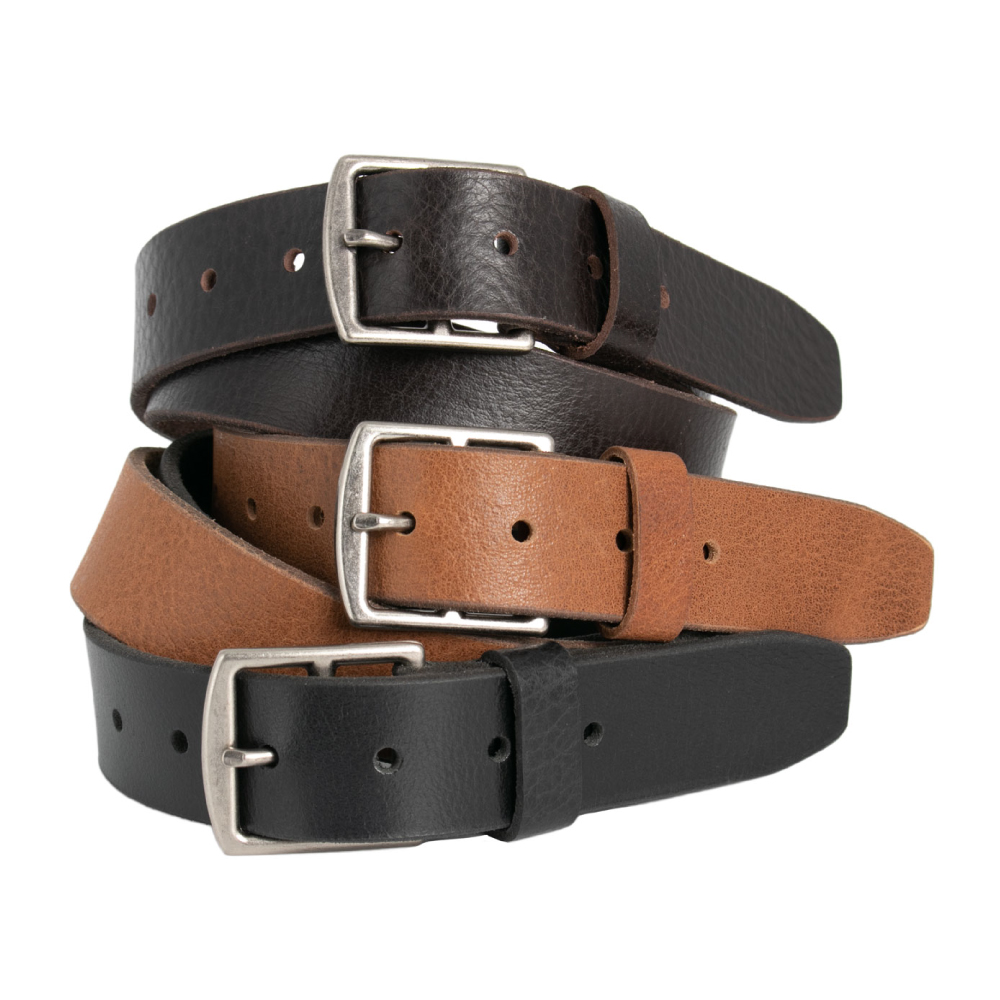 State Route
35mm Mulberry Leather Belt with Antique Nickel Stirrup Buckle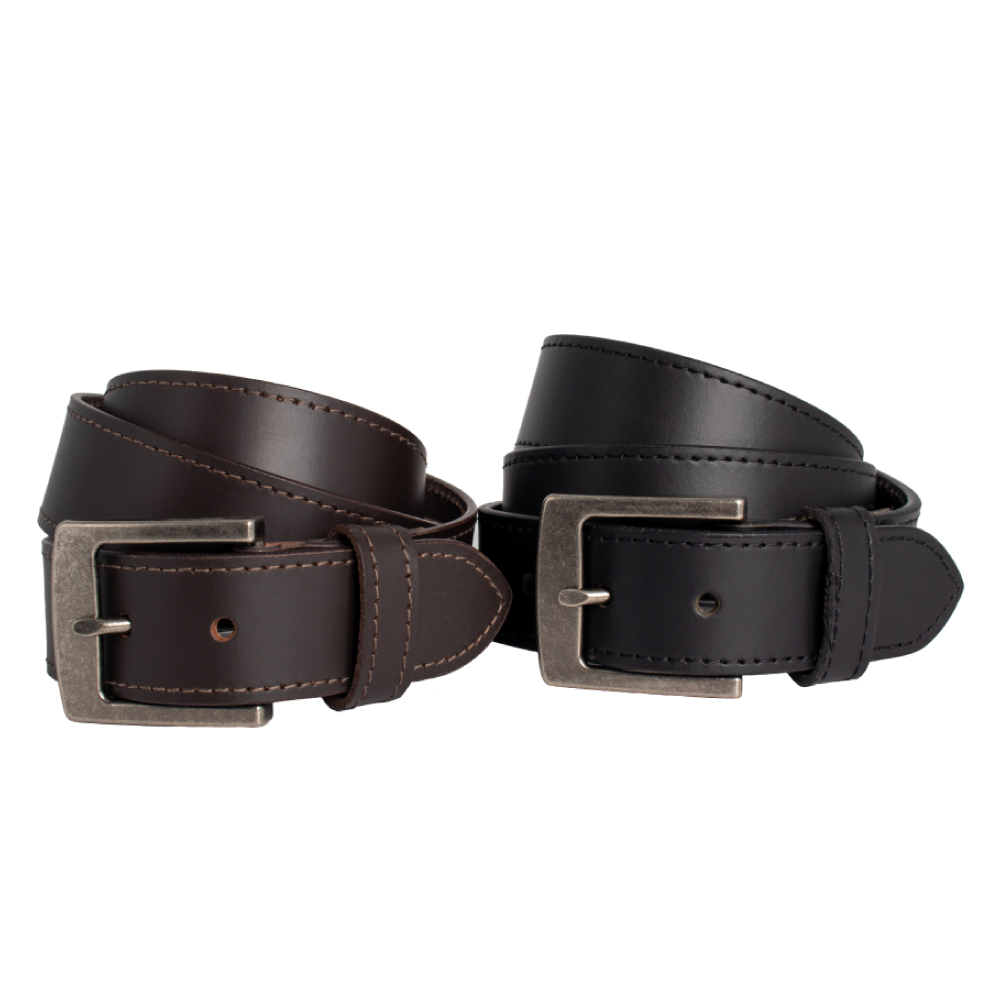 Work Tuff
35mm Harness Leather Belt
and Antique Nickel Buckle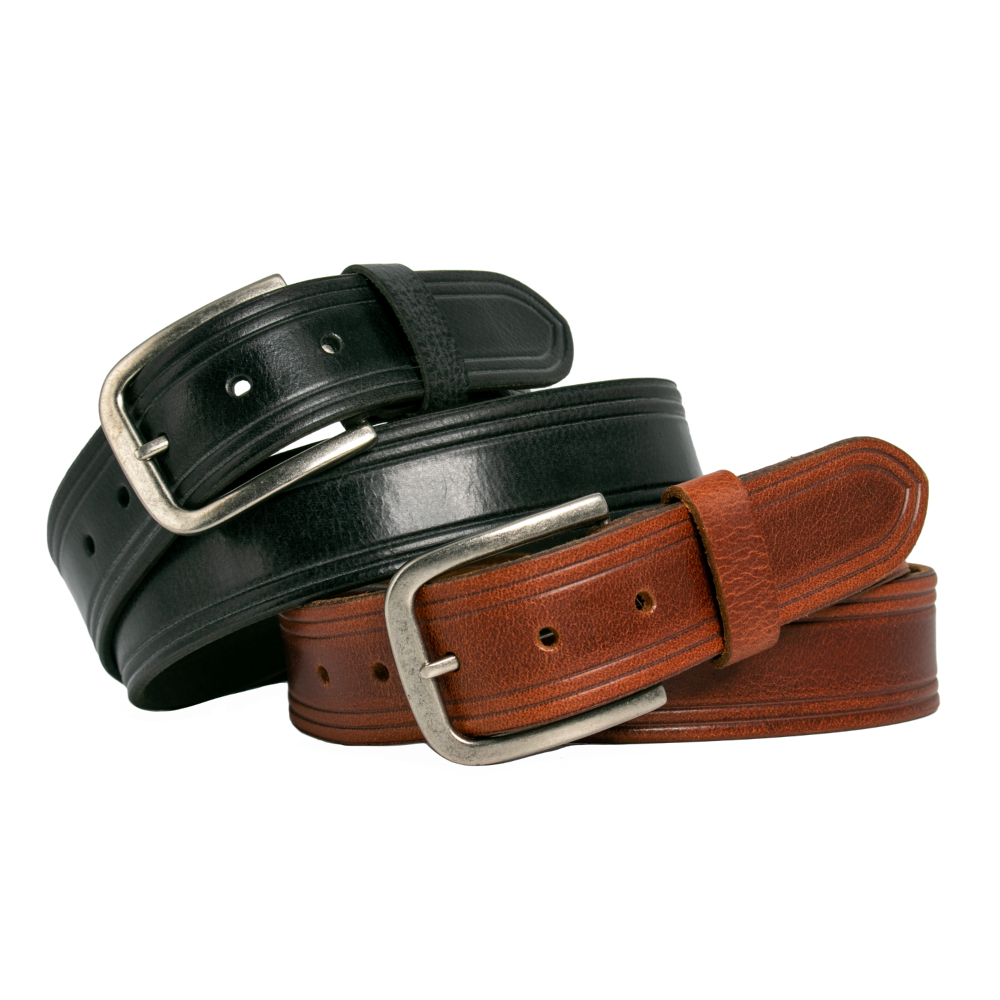 Flinders
40mm Levano Milled Leather Belt with Edge Emboss Detail and Antique Nickel Buckle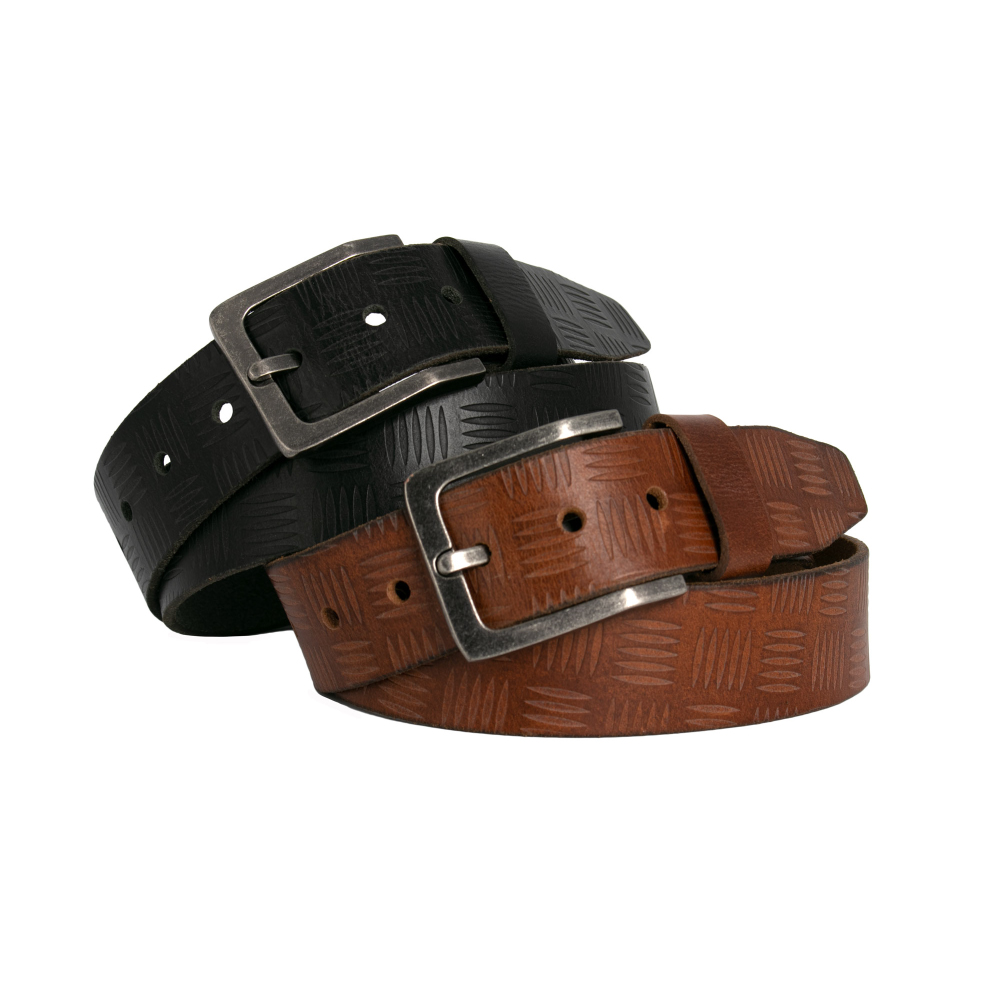 Franklin
40mm Milled Vintage Leather Belt with Checkerplate Emboss Design and Antique Nickel Buckle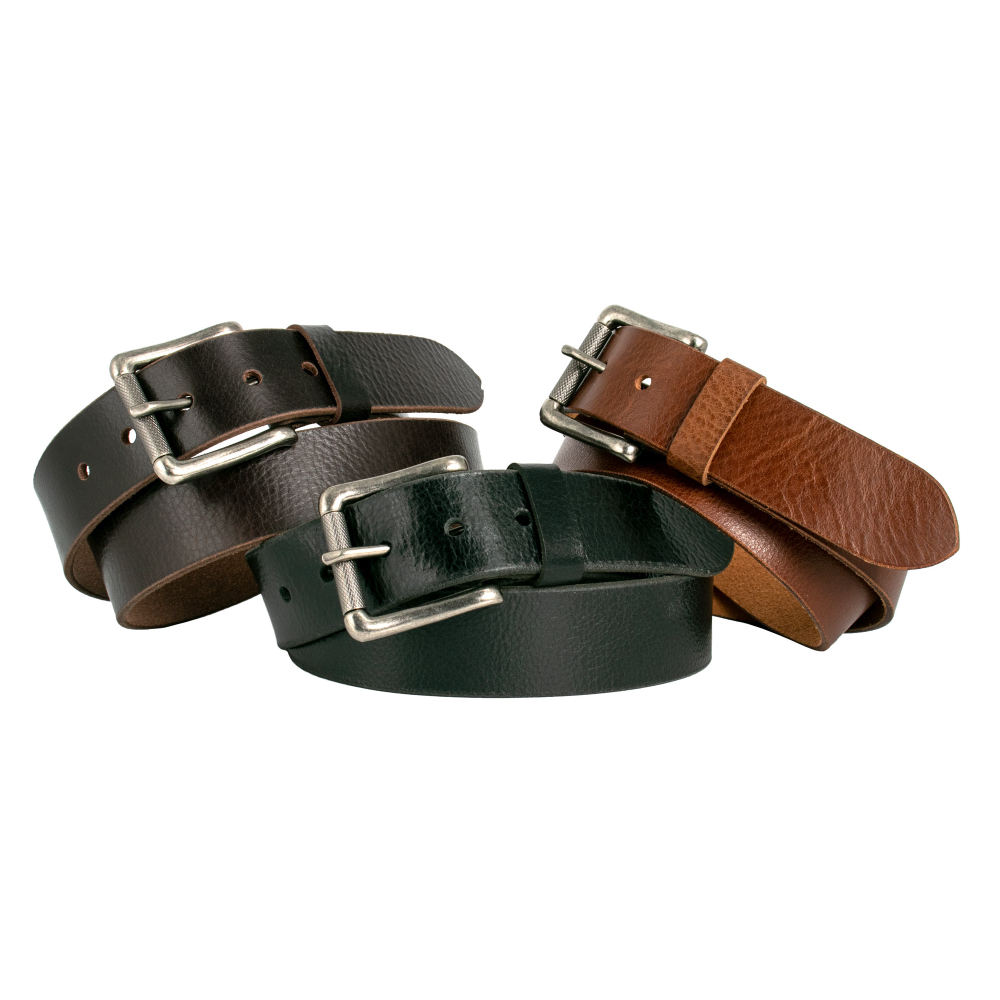 Urban Central
40mm Mulberry Milled Leather Belt and Antique Nickel Buckle with Roller detail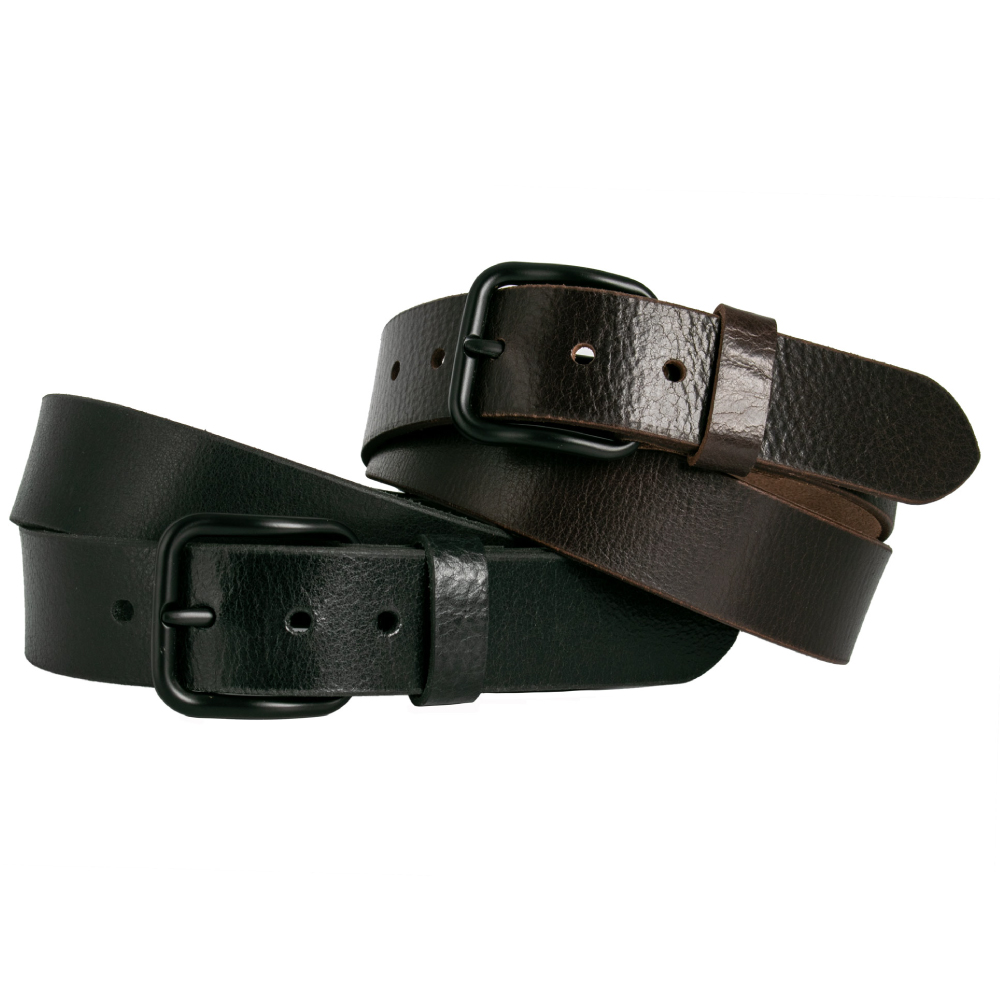 Hardware Lane
38mm Prada Milled Leather Belt and Matt Black Buckle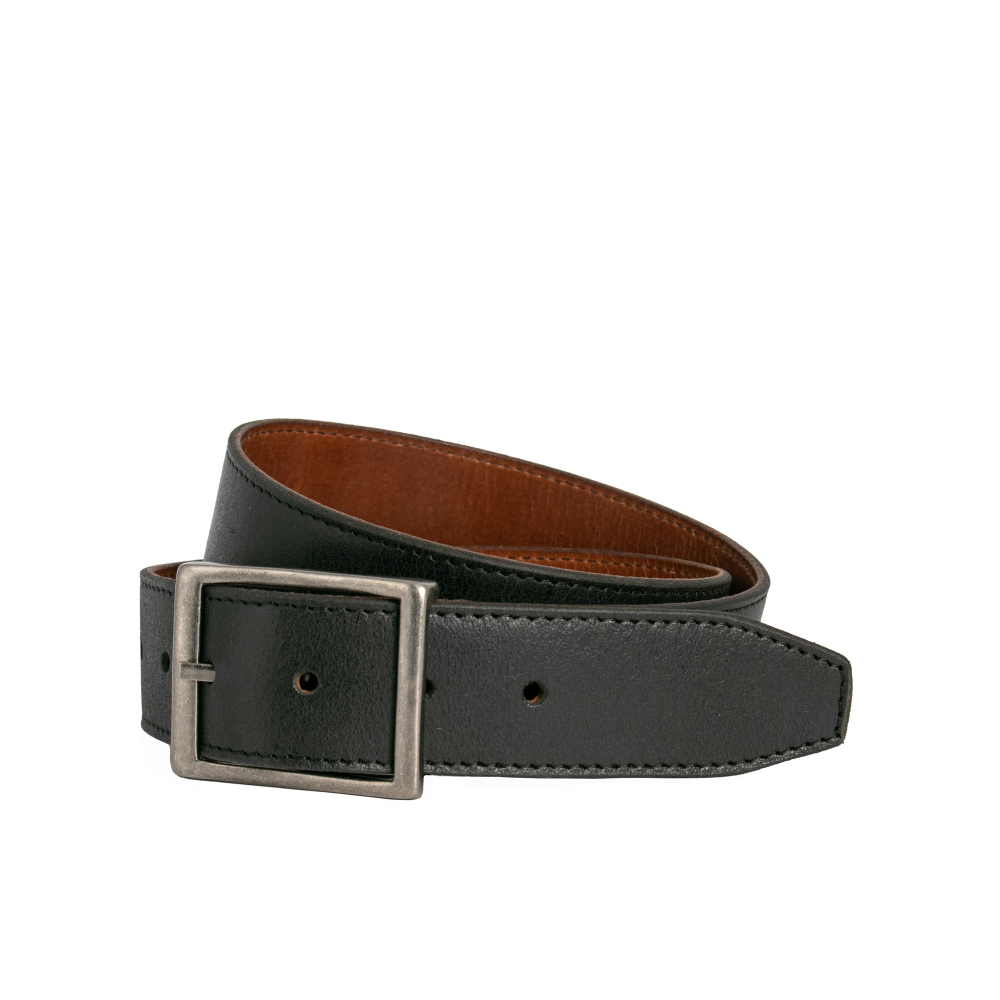 Two Face
40mm Stitched "Reversible" Mulberry Leather / Heavy Milled Vintage Leather Belt with Antique Nickel Buckle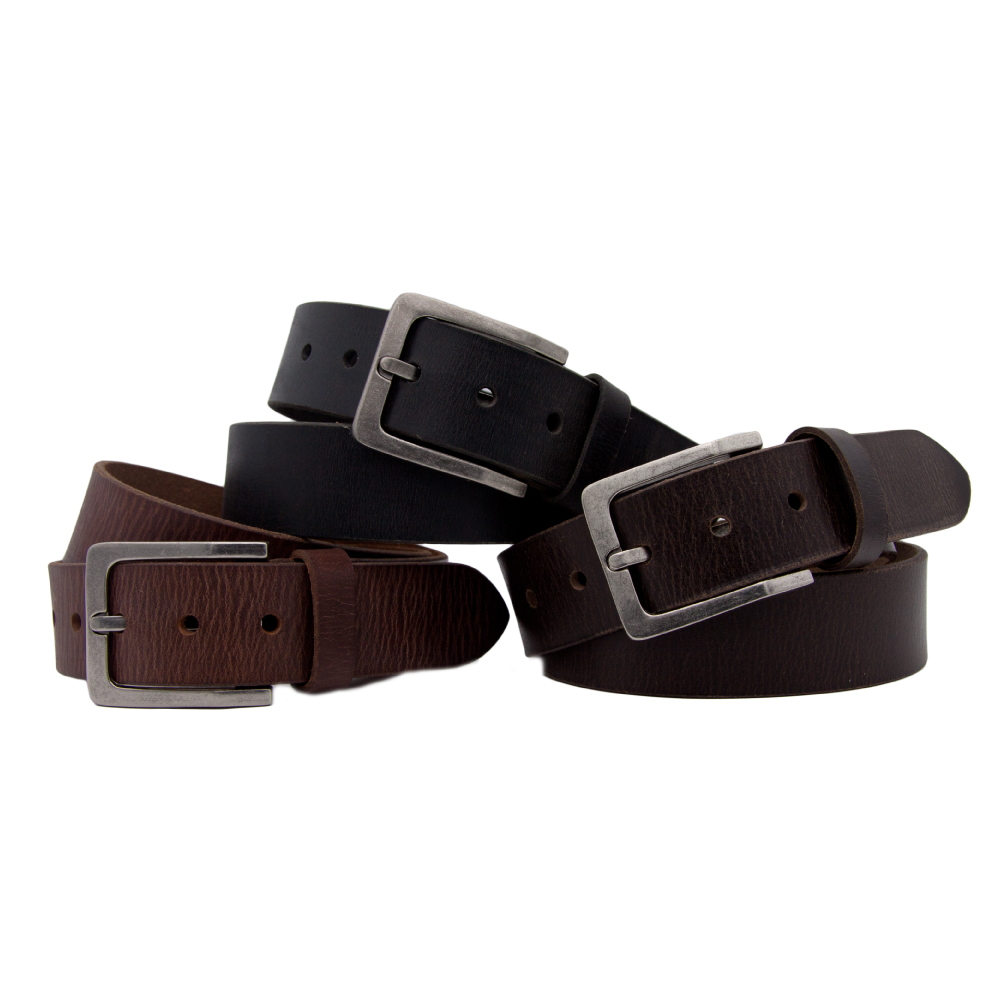 Billy Basic
40mm Milled Vintage Leather Belt with Antique Nickel Buckle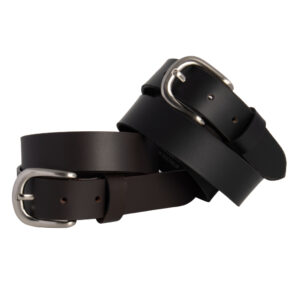 Toby
30mm Smooth Harness Leather Belt
with Satin Nickel Buckle
Colours: Black, Chocolate