Transform your casual and dress outfits with the ease of a beautifully crafted leather belt.  You are sure to find a belt to wrap around your waist or hips, combining fashion and function.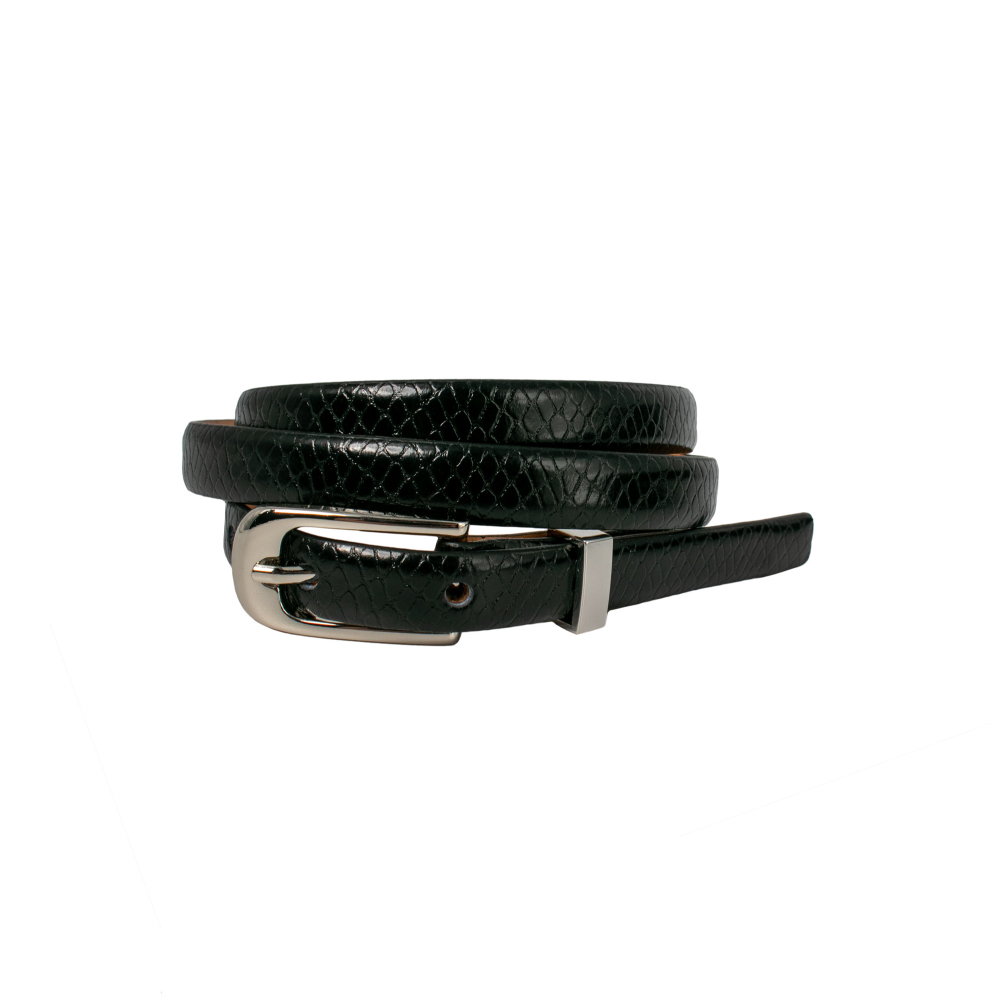 Picola
15mm Snake Embossed Leather Profile Belt with Polished Nickel Buckle/Keeper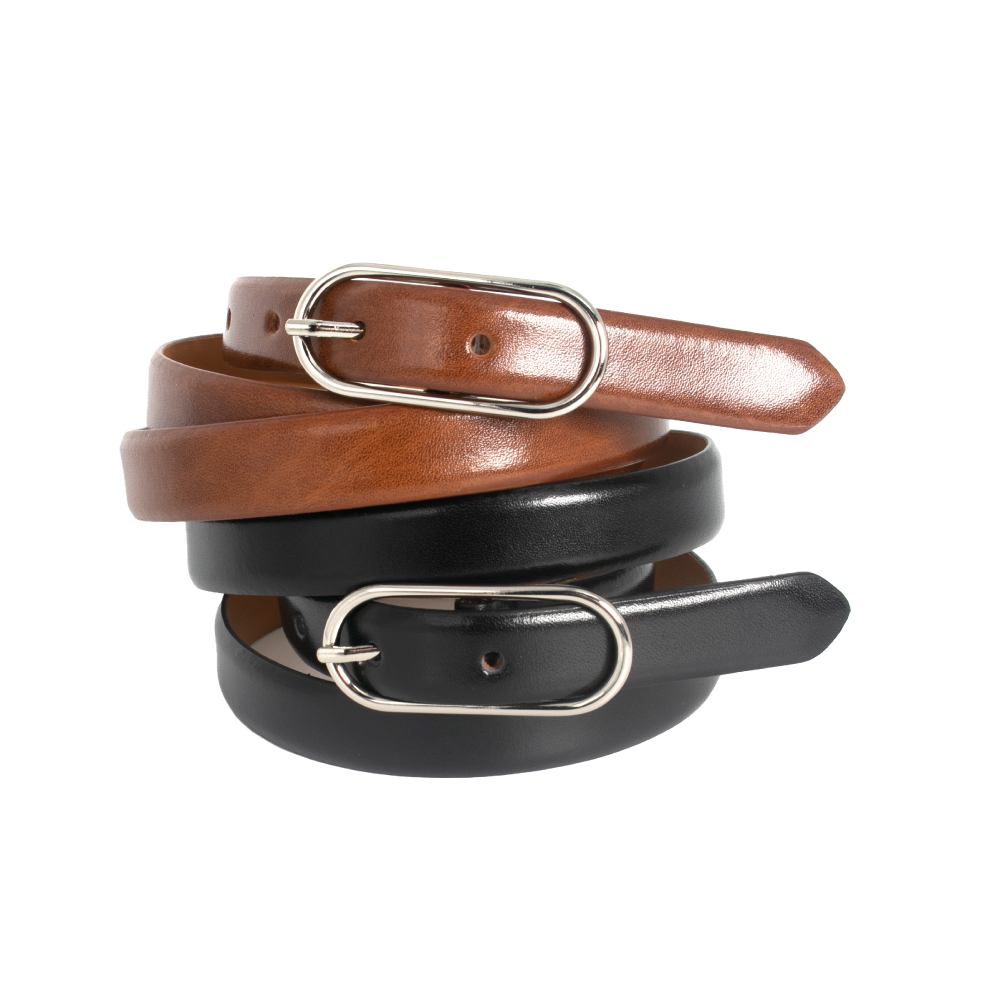 Studley Park
20mm Plain Profile Leather Belt with Satin Nickel Buckle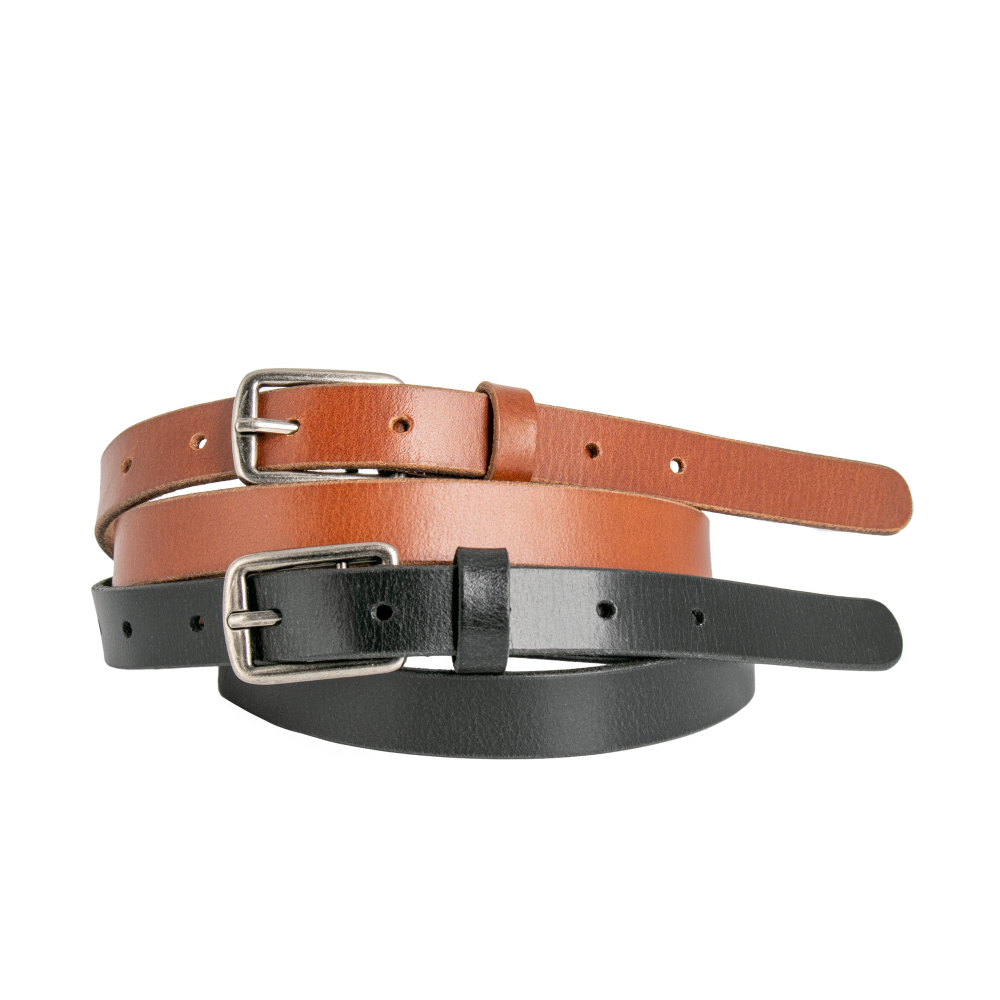 Cloe
20mm Milled Vintage Leather Belt with Antique Nickel Stirrup Buckle.
Bella Vista
20mm Leather Belt with Light Polish Gold Buckle & D Ring / 8mm Leather Keeper
Westwood
25mm Toledo/Texas Leather Reversible Belt with Polish Nickel Buckle/Keeper
Bliss
25mm Dress Leather Belt with Profile Detail and Light Polish Gold Buckle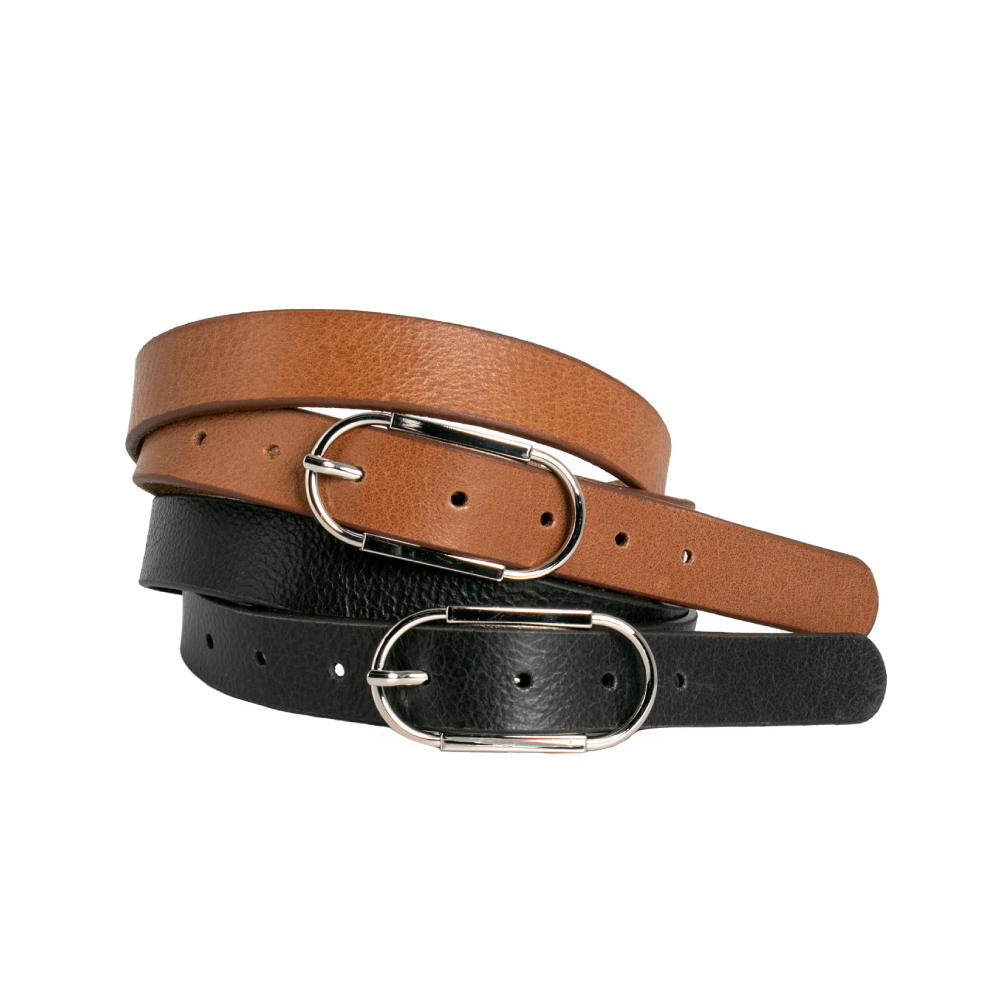 Parkville
26mm Levano Milled Leather Belt with Polish Nickel Buckle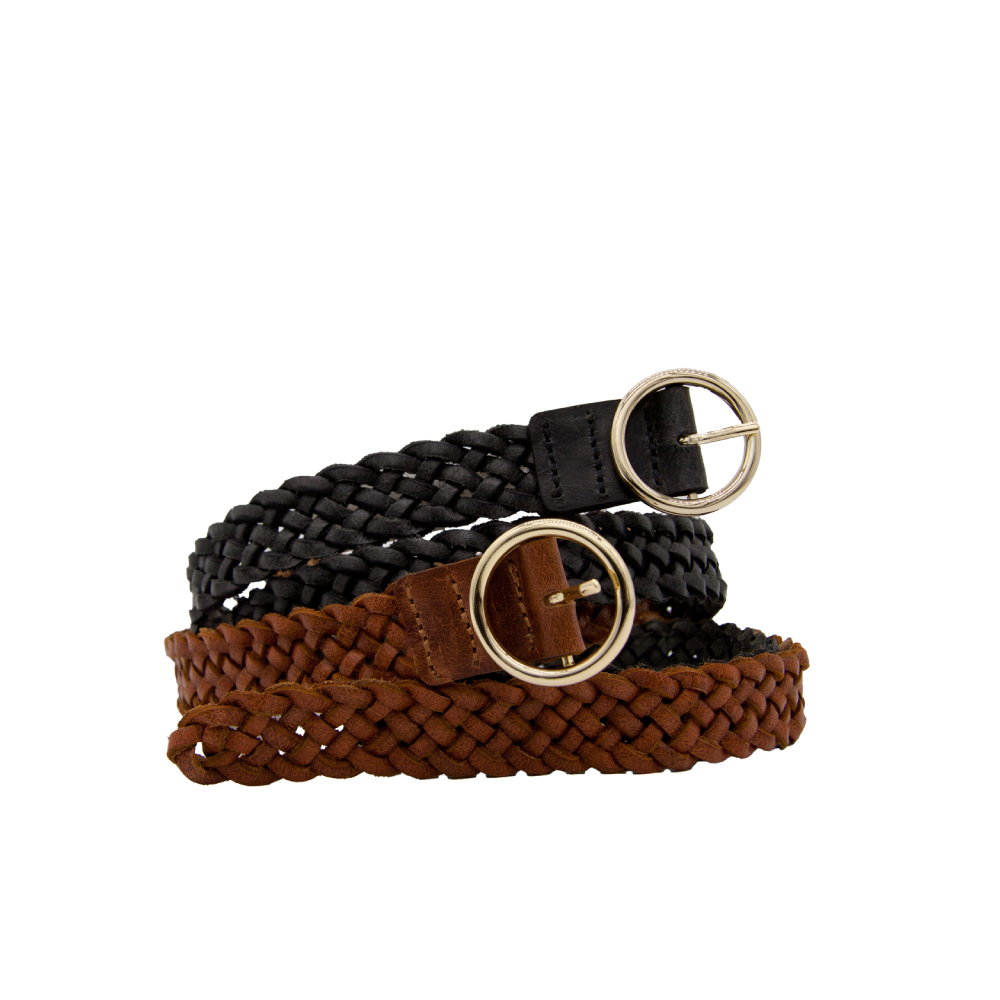 Catrina
26mm Braided/Plait Leather Belt with Light Polish Gold Buckle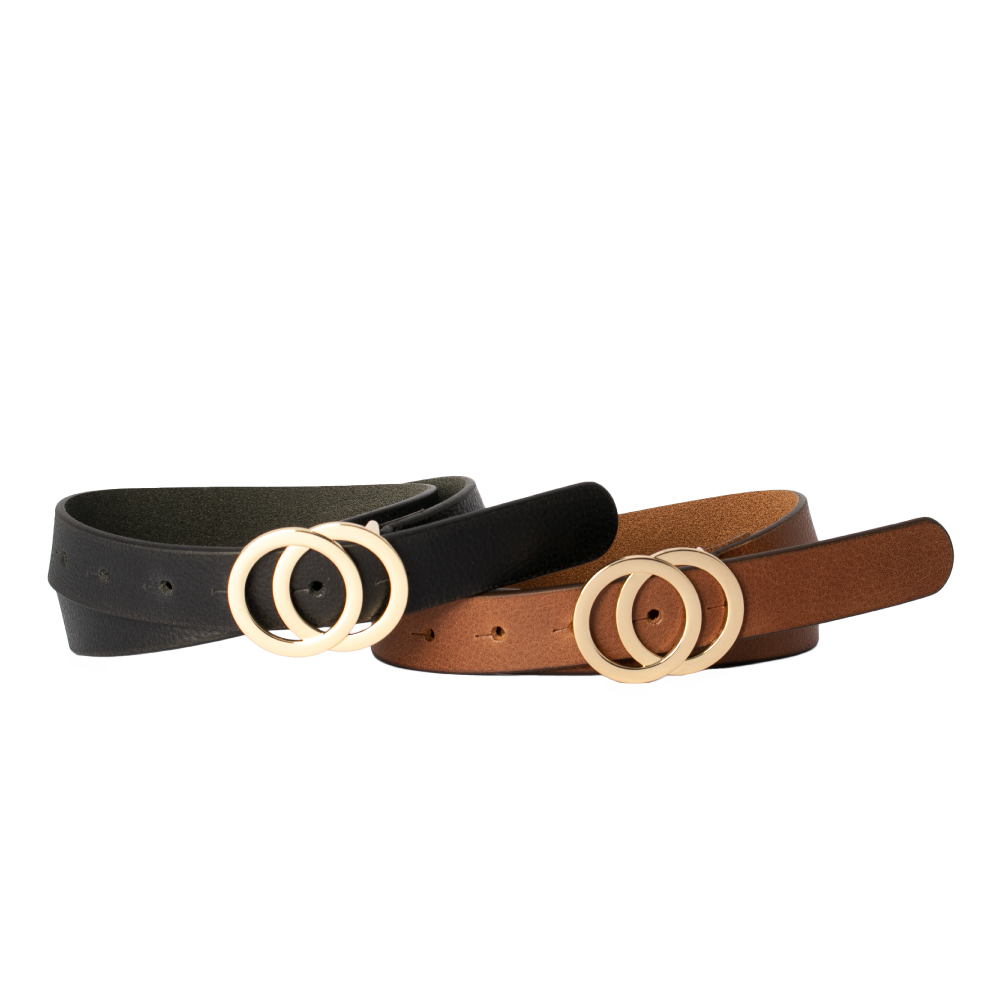 Brittany
27mm Levano Milled Leather Belt with Light Polish Gold Buckle
Felicia
30mm Leopard Print Hair on Leather Belt with Light Polish Gold Buckle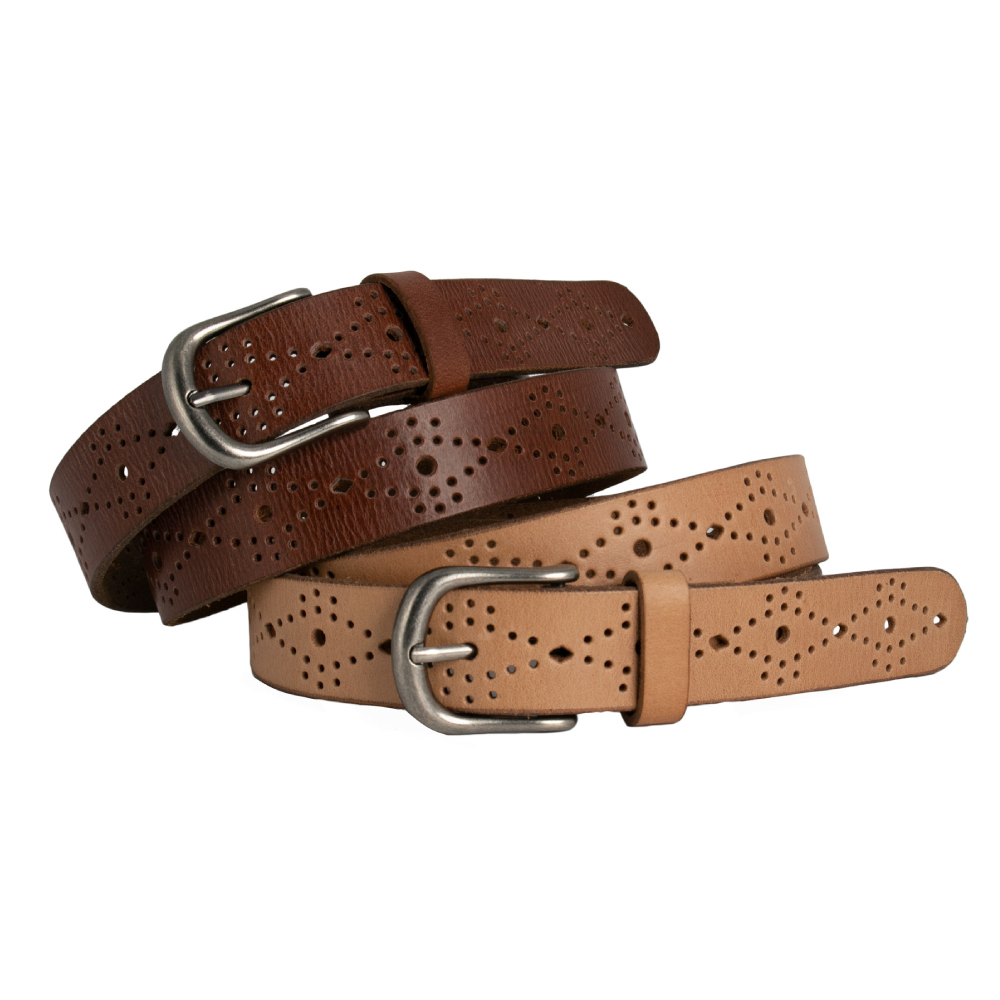 Skipping Girl
30mm Vintage Leather Belt with Perforation Pattern and Antique Nickel Buckle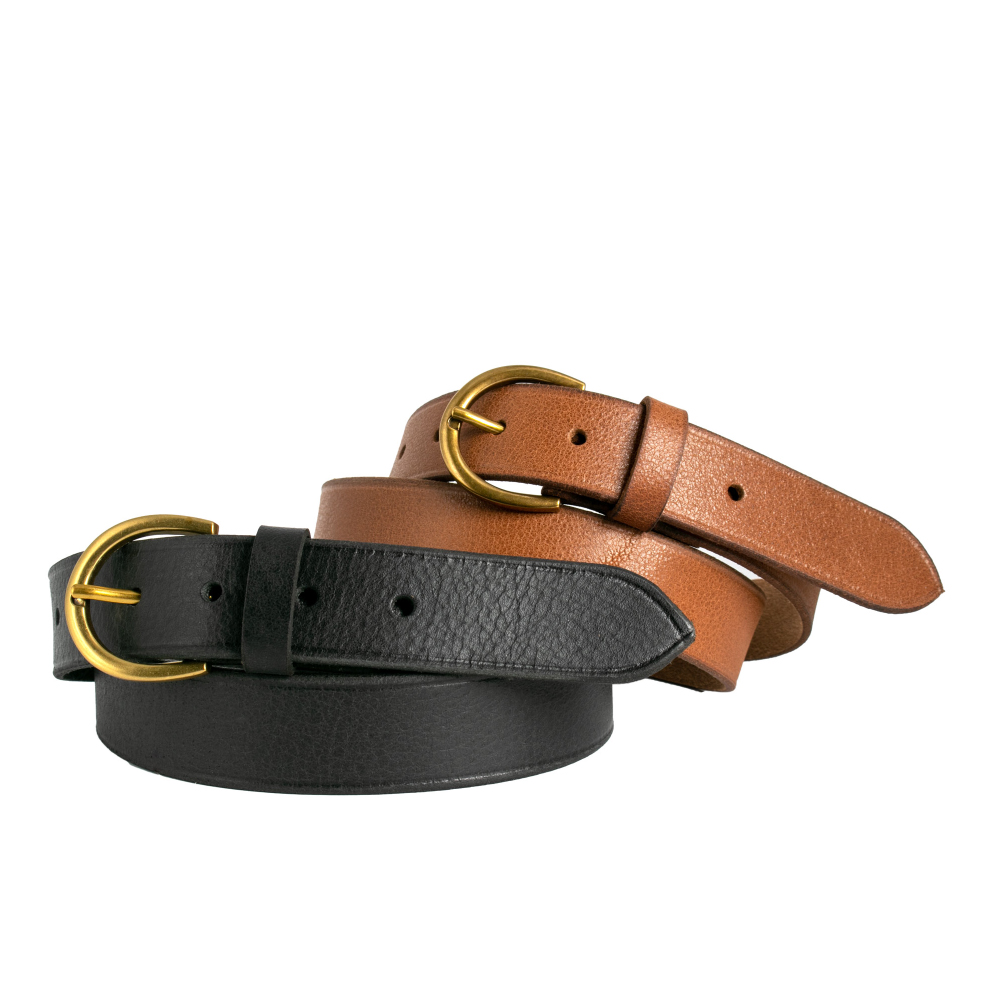 Brookline
32mm Levano Leather Belt with Edge Crease Detail and Royal Brass Buckle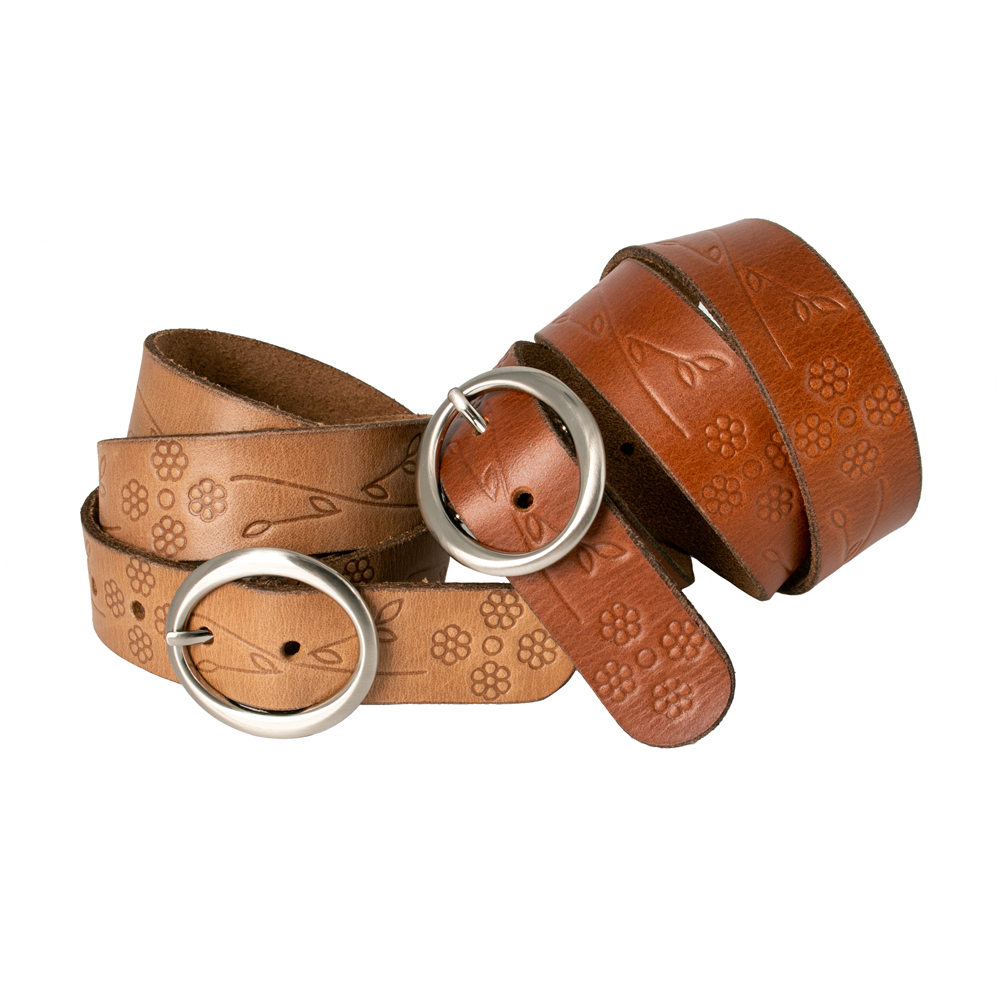 Picnic Point
35mm Milled Vintage Leather Belt with Emboss Design and Satin Nickel Buckle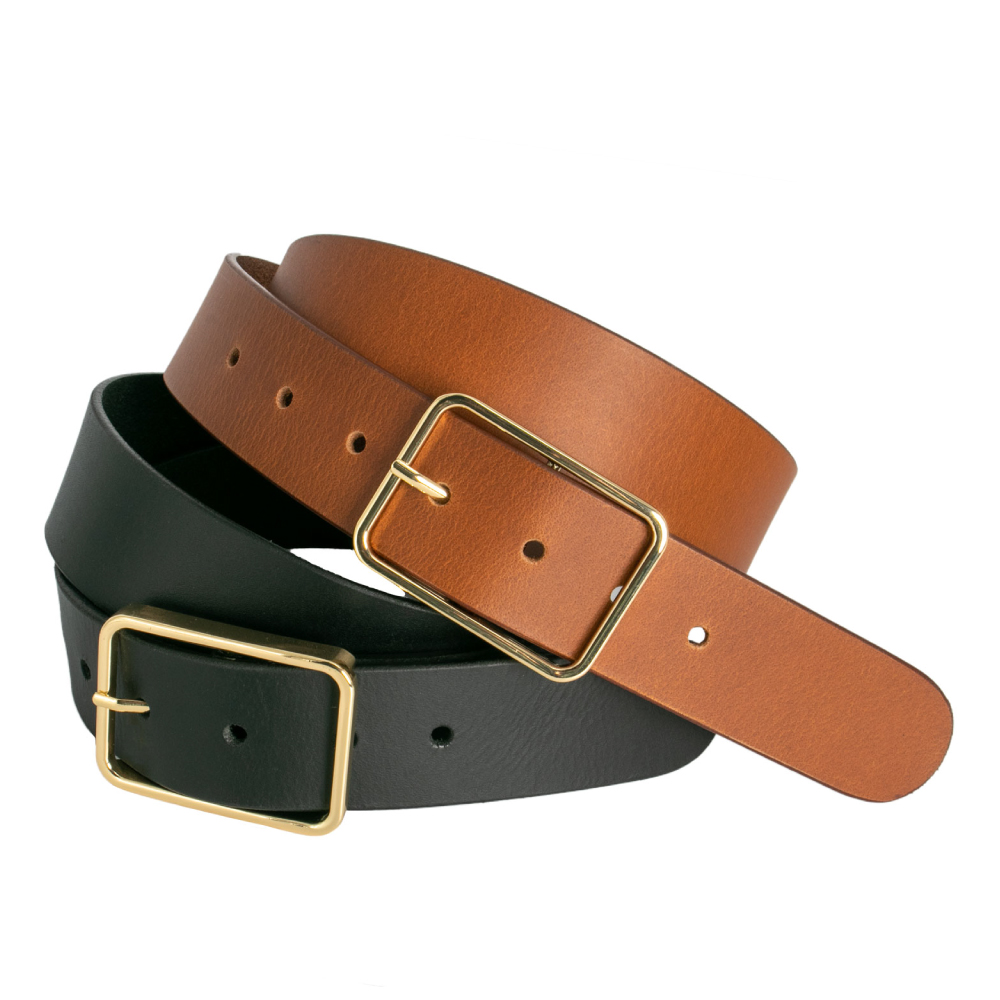 Tess
40mm Smooth Camry Leather Belt with Polished Gold Buckle
Trentham
50mm Carlos Leather Belt with Round Satin Nickel Buckle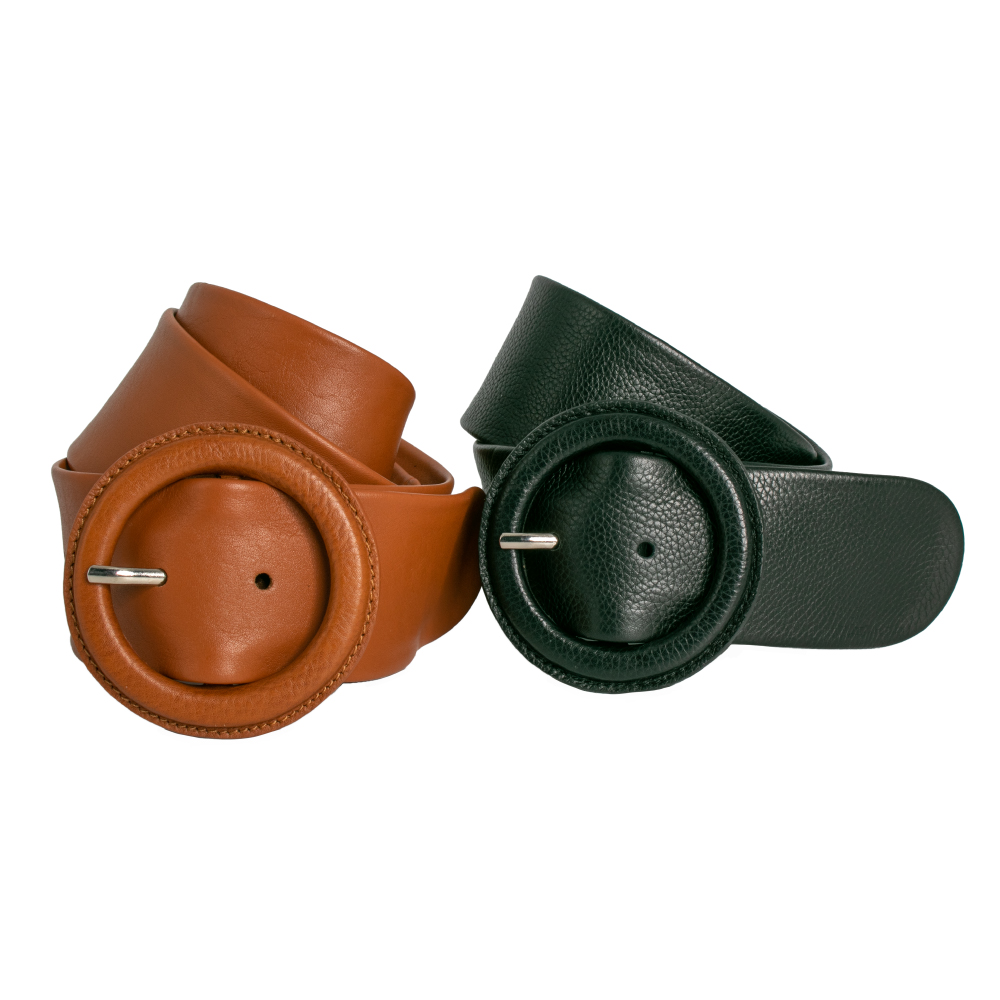 Skye
50mm Natural Milled Leather Belt with Round Leather Covered Buckle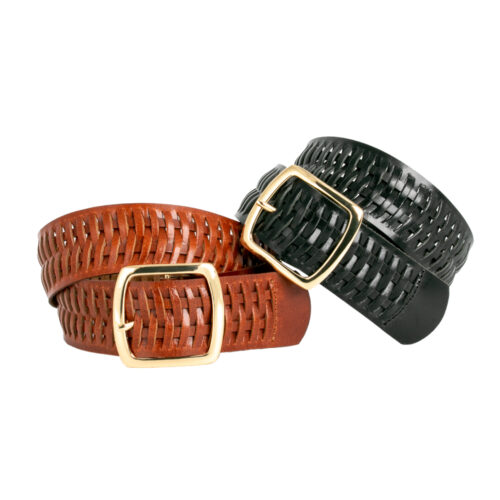 Lilydale
50mm Veg Tan Leather Belt with Splicing detail and Light Polish Gold Buckle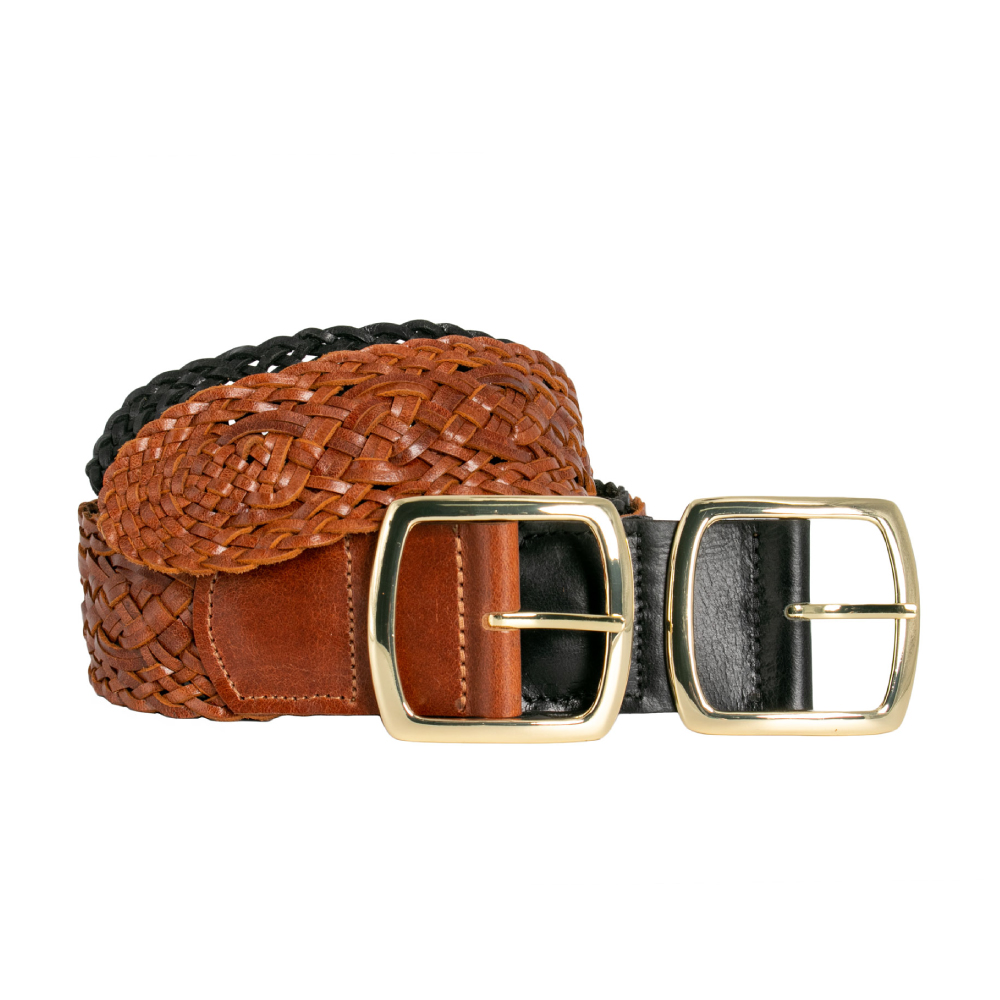 Tivoli
50mm Braided/Plait Leather Belt with Light Polish Gold Buckle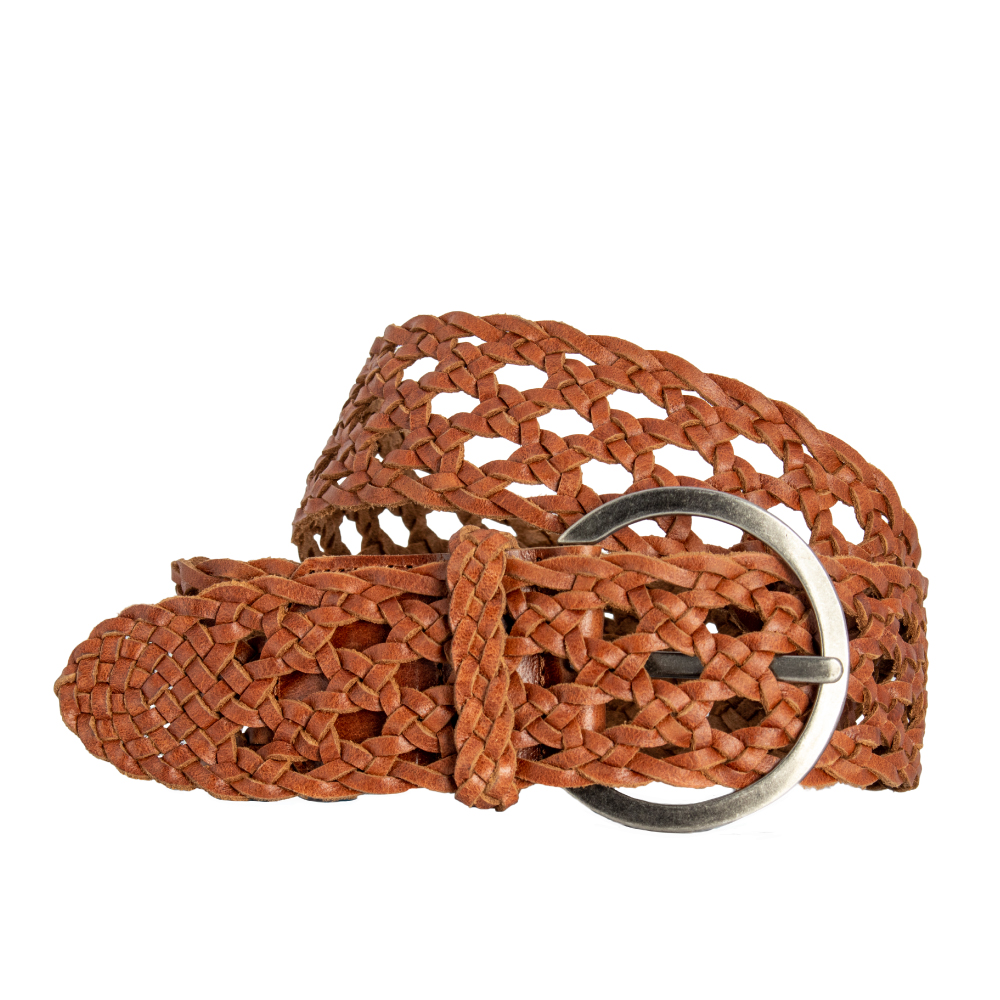 Boston Braid
55mm Open Weave Braided/Plait Leather Belt with Antique Nickel Buckle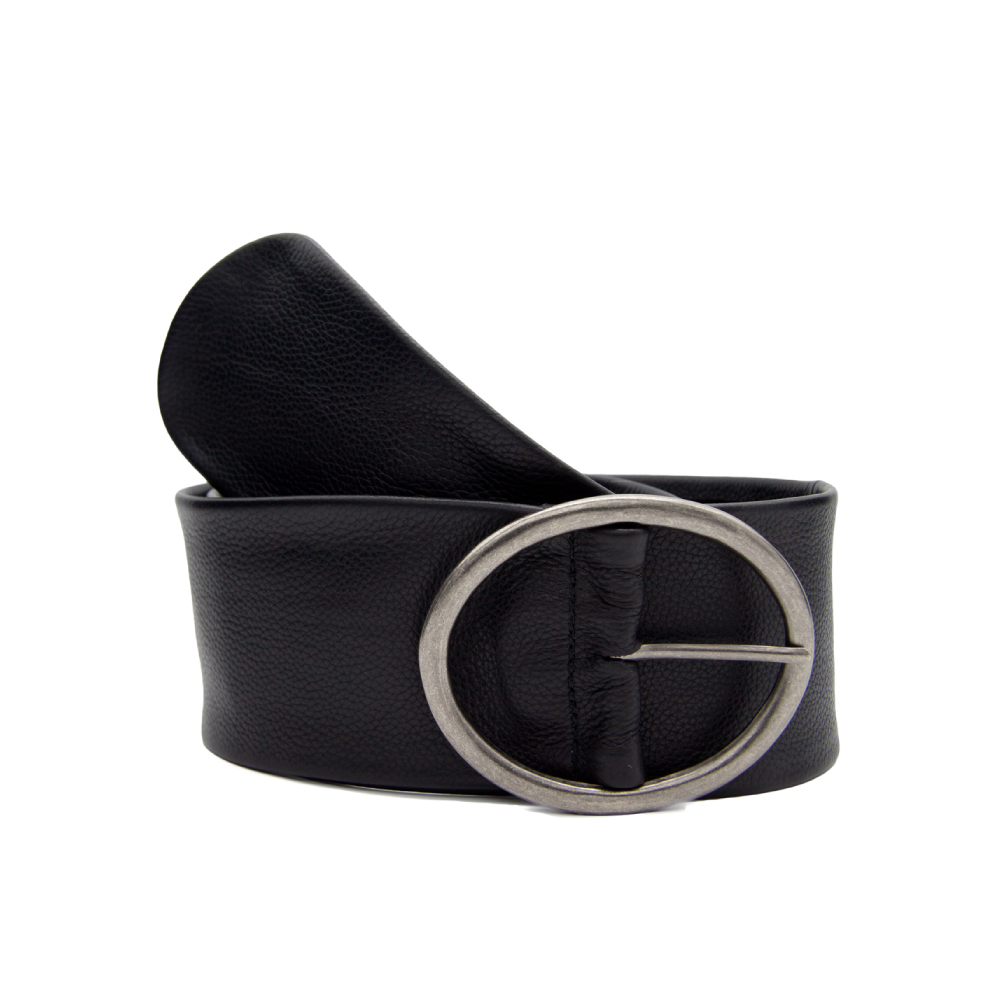 Peyton
70mm Curved Natural Milled Leather Belt with Antique Nickel Buckle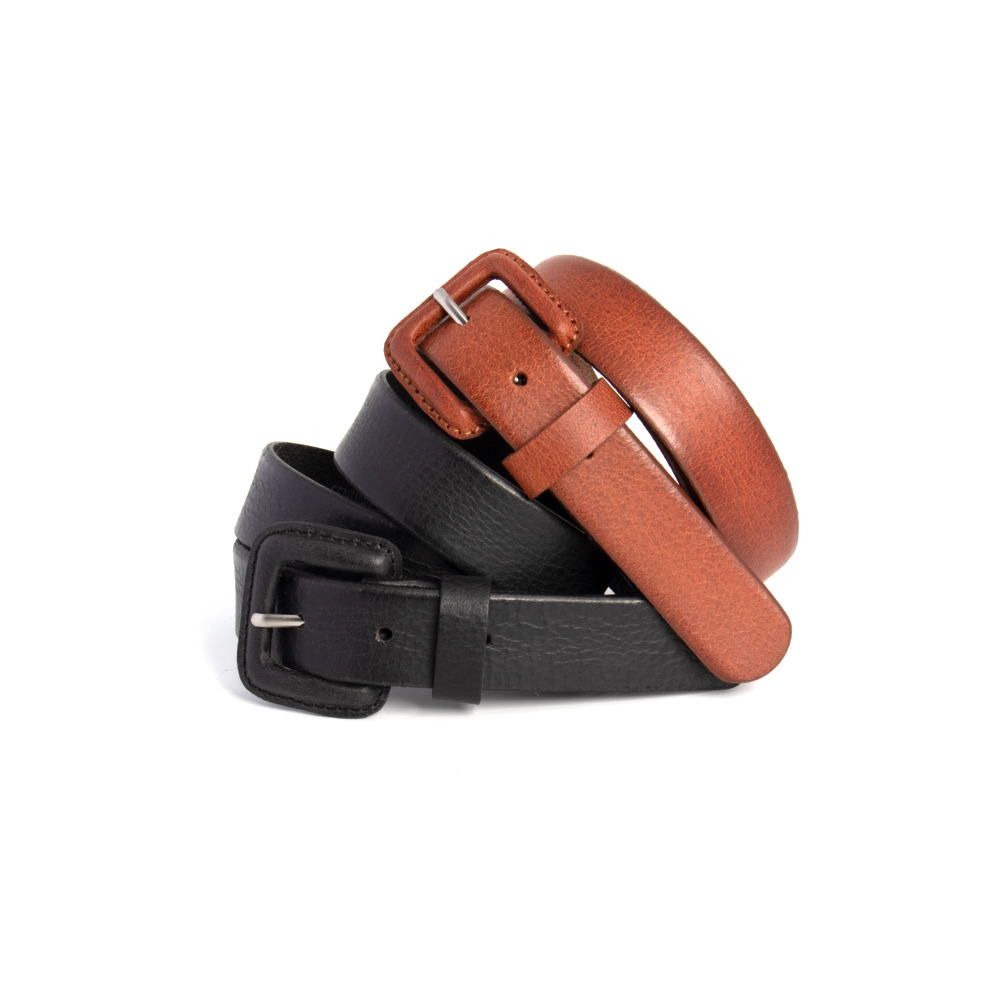 Evelyn
26mm Levano Milled Leather Belt
with Leather Covered buckle
Colours: Black & Mid Tan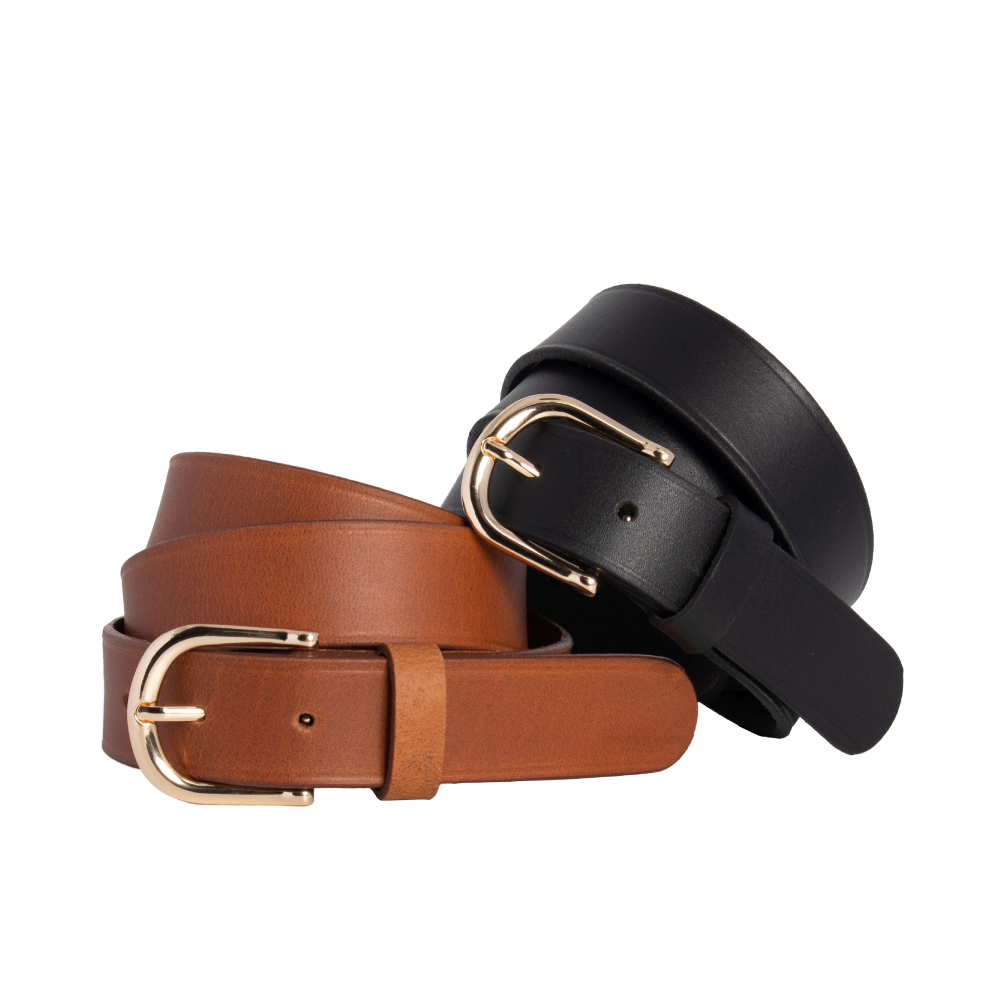 Adelaide
30mm Camry Smooth Leather Belt with edge crease detail and Light Polish Gold buckle
Colours: Black & Tobacco Tan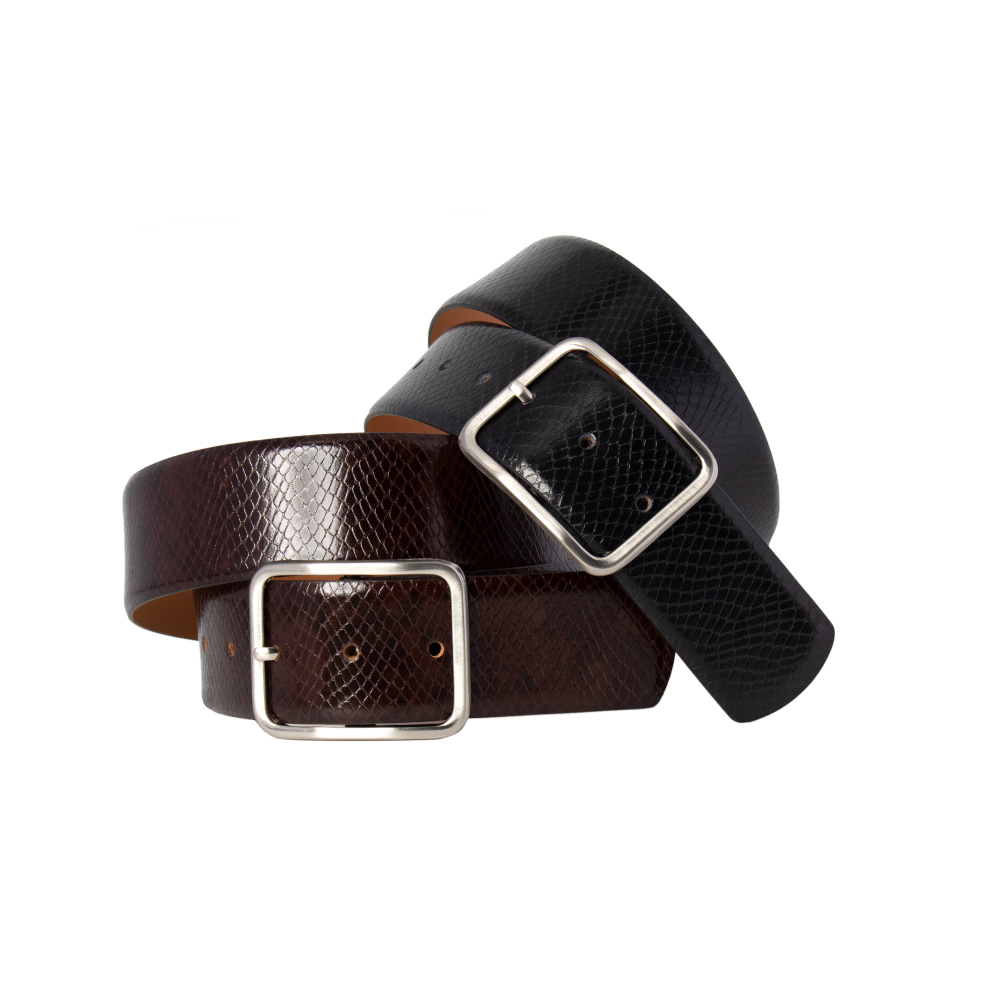 Emerald Hill
45mm Snake Embossed Belt with Satin Nickel buckle
Colours: Black and Chocolate